RAW: Visionary [Sydney showcase]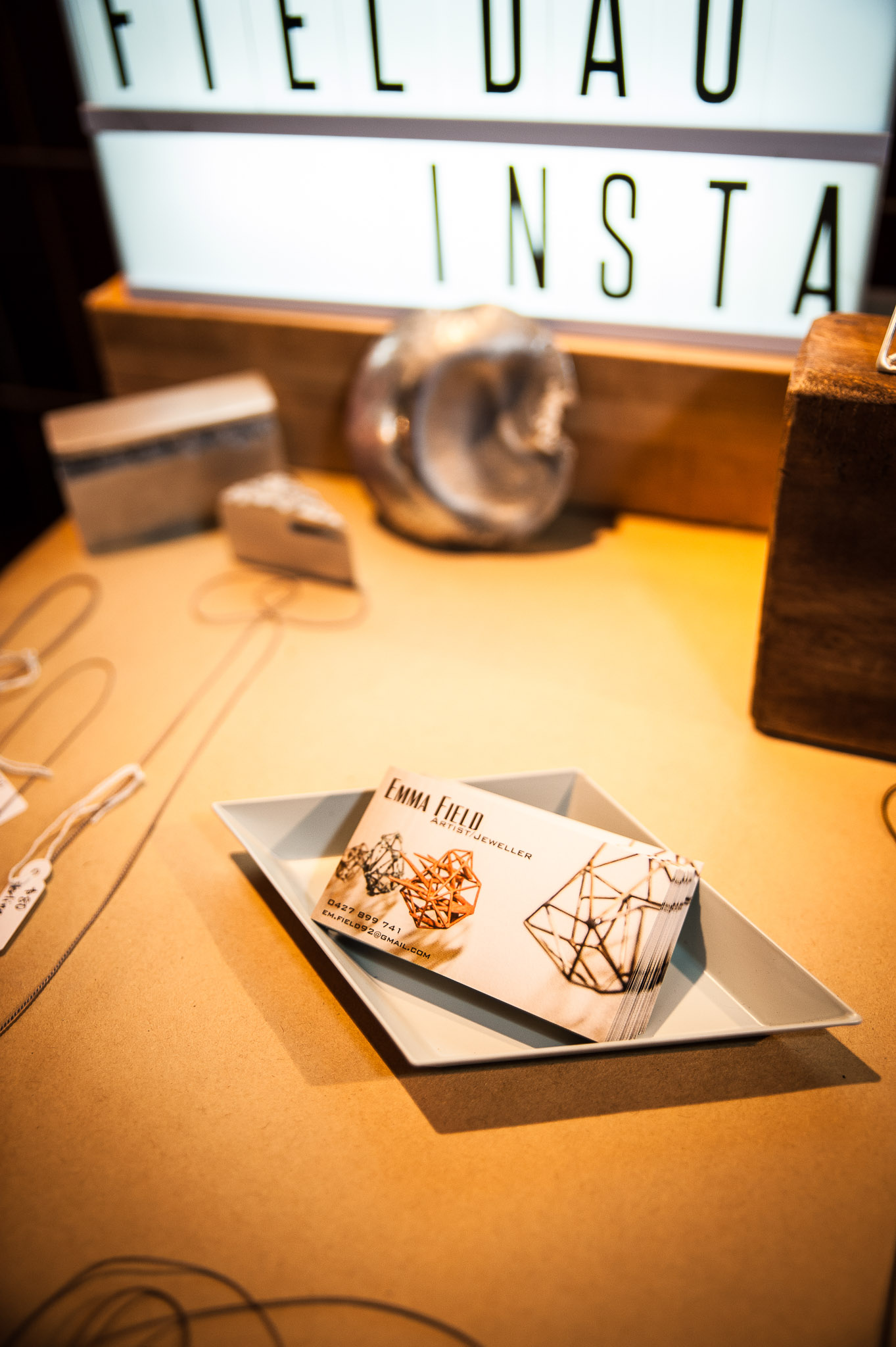 Last weekend I participated in RAW artist's Visionary showcase, presented at Manning Bar in Sydney. This incredible organisation provide a platform for emerging artists to be seen and to promote their work.
"RAW is an independent arts organisation for artists, by artists."
https://www.rawartists.org/what-is-raw
Thank you to everyone who came to support me at my showcase. It was an honour to present my work alongside so many other wonderful artists and a fitting good-bye to Sydney as I journey to Adelaide to take part in The JamFactory's associate program.
Here are some of the official photos from the evening!